your hands-on

customer experience design agency
making CX operational
hire us to collaborate with you on three levels:
cx
transformation
Define a CX ambition with executive support and make a customer-centric way of working operational across teams.
service
innovation & design
Take control of the customer journey and proposition. Turn insights into opportunities and validated concept designs.
experience
design
Deliver on your promise in the market. Design a seamless and consistent customer experience across all channels.
Some of our clients
develop your talent for
customer-centric working
Make customer-centric working your second nature, together with your team and other colleagues. Using our practical tools, in an open training, in-company or tailor-made.
Discover our academy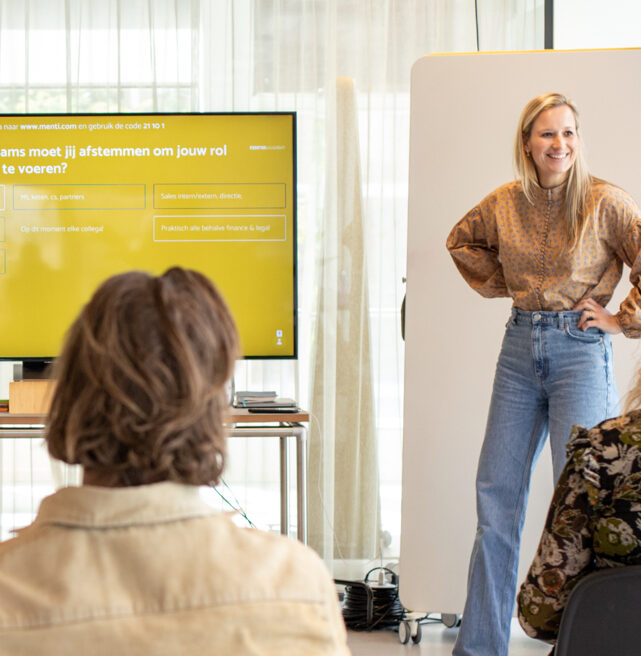 the bottom line of customer excellence
1

more (loyal) customers

Customer-centric working leads to more relevant services that match the needs and expectations of your customers.
2

efficient operations

Customer journeys provide an important perspective on your operations. You see what goes well and what could be streamlined.
3

shared ambition

Working from a clear customer promise gives direction. And ensures an involved and focused organisation that delivers results.
Free intake on how your organisation could be more customer-centric?
mail Noor