design

customer experiences for measurable impact
The only customer journey that really matters, is the journey your customers actually experience. That's why we help you get the most out of all interactions with customers. Building on a design system and validated concepts we help you design consistent and effective experiences. Using the journey to connect it all, we define the right priorities so that all efforts add up. Across teams, channels and services.
our building blocks
We're keen to discuss these with you to come to a tailored approach.
agile UX design
Define user stories based on insights and design the user experience for implementation.
concept validation
Validate assumptions, concepts or scenarios with customers before implementation.
design validation
Prototype UX designs or experience flows and validate with users before implementation.
info architecture
Content heavy channels require a well thought through information architecture.
design system
A design language in line with brand identity, for a consistent omnichannel experience.
UI optimisation
Experiment with the design of your digital channels to optimise conversion and recurring use.
functional design
Define optimal workflow based on user needs, commercial goals and technical constraints.
design sprint
Tackle bigger design challenges in a week using a proven 5-day design approach.
The bottom line of experience design:
1

Higher customer satisfaction

Designing from a customer perspective and a design system ensures that you look beyond your website, to design a customer experience.
2

Conversion and loyalty

Focusing on customer needs in addition to short-term transactions, creates loyal customers with more customer lifetime value.
3

Measurable result

Experimenting with concepts and testing design variations validates what really works. From conversion to customer satisfaction.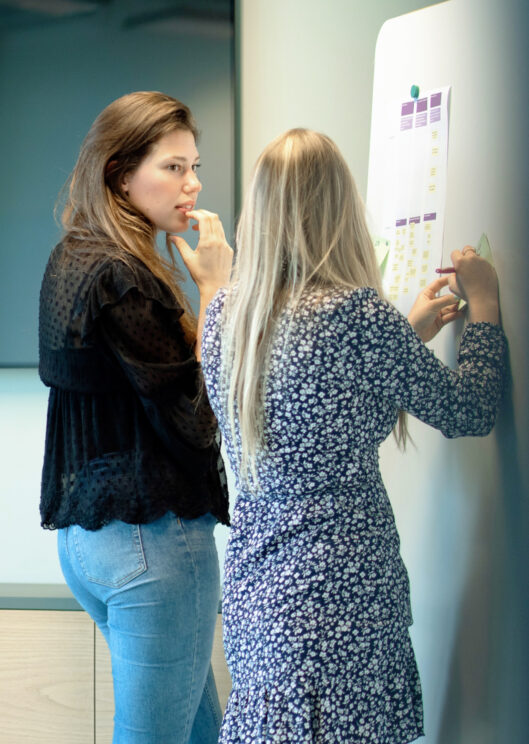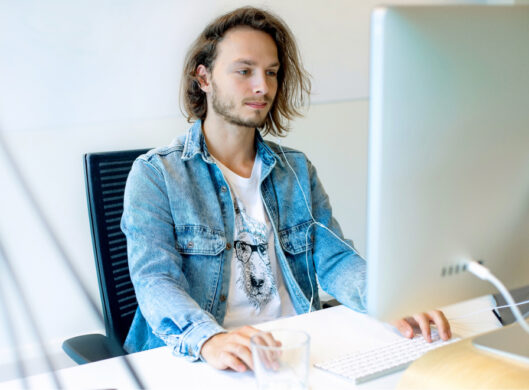 Pim van 't Slot
Experience Design Lead
Do you want to design customer-centric with multiple agile teams?
mail Pim
other services
We help organisations achieve customer excellence on three levels. Also check out the other two here: